2D Manual Visi Optik Pemeriksaan Video Mengukur Mesin Instrumen Sistem
ciri-ciri
1. Perisian mwasuring cepat maju, dan kamera warna definisi tinggi.
2. Perisian yang dibantu dimming, mudah bagi pengguna untuk mengetahui sama ada cahaya tepu.
3. Melalui penunjuk laser untuk mencari lokasi spesifik bahan kerja, boleh disesuaikan dengan pengukuran bahan kerja kompleks.
4. Boleh mencapai tahap pengukuran tambahan.
5. Penggunaan jadual T-slot untuk memudahkan pemasangan pelbagai perlawanan tanpa sekatan. (Kecuali VMS-1510)
6. Memulihkan penyelesaian 0.5um.
7. Suis kaki dengan perisian, operasi lebih mudah.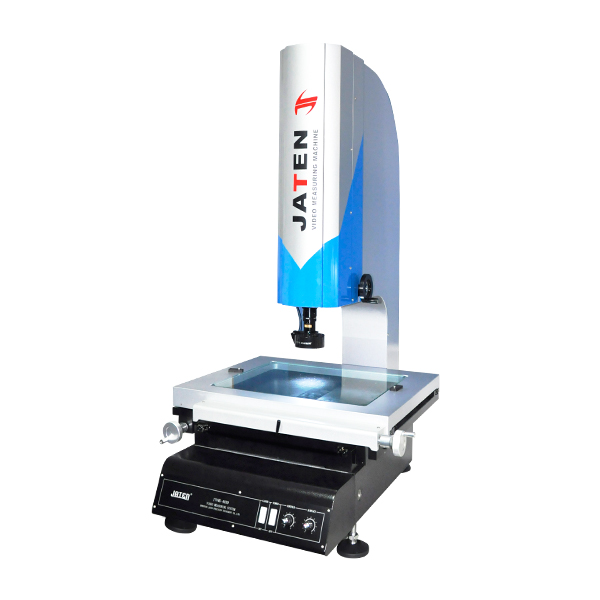 The 2D VMM Jtvms serties mempunyai 4style:
1. Manual (melakukan ukuran tiga dimensi mudah)
2. Siri F ((dengan kelebihan carian automatik, pengukuran ketinggian bukan hubungan)
3. Siri T adalah dengan siasatan (jenama Renishaw)
4.CNC (semua perjalanan automatik, kanta zoom manual)
Spesifikasi:
Jaten JTVMS MANUAL video measuring machine

Model

JTVSM-1510

JTVMS-2010

JTVMS-2515

WORKING STAGE

X,Y,Z-axis Travel(mm)

150x100x200

250×150x200

250×150x200

dimensions (mm)

600×530×950

600×550×920

690×550×1020

Load-bearing weight(KG)

35

35

30

net Weight(KG)

97

102

141

Model

JTVMS-3020

JTVSM-4030

JTVSM-5030

WORKING STAGE

X,Y,Z-axis Travel(mm)

300×200X200

400×300X300

500×300×200

dimensions (mm)

780×670×1060

945×646×1096

960×750×1100

net Weight(KG)

165

245

255

Model

JTVSM-5040

CUSTOMSIZE

WORKING STAGE

X,Y,Z-axis Travel(mm)

500×400×200

dimensions (mm)

960×750×1100

net Weight(KG)

281

Accuracy

X,Y-axis (um)

≤(3+L/200)um, Repeatability 2um

Z-axis

≤(4+L/200)um

Grating ruler

High-precision grating ruler, resolution 0.5um

CCD

Japan Sentech Color 625 colorful CCD Camera

Optical system

Automatic Zoom Lens ,Object View:7~1.1mm, zoom ratio 12X,

Video Total Magnification:30X~230X ,Optional Laser,UK Renishaw Probe ,

can measure the thickness of transparent glass and flatness

illumination system

Continuous adjustable LED ring surface &contours&coaxial light,

according to program-controlled to adjust the intensity&rate of light

Software system

QuickMeasuring,Automatic video measurement software

working environment

20°C±3°C, Temperature 45% -75%, isolated from the external vibration source

power supply

220V±10%,180V~260V(AC),50HZ

Optional Accessories

Can match with Objective/Laser/Probe/cupboard/version/ Brand CCD......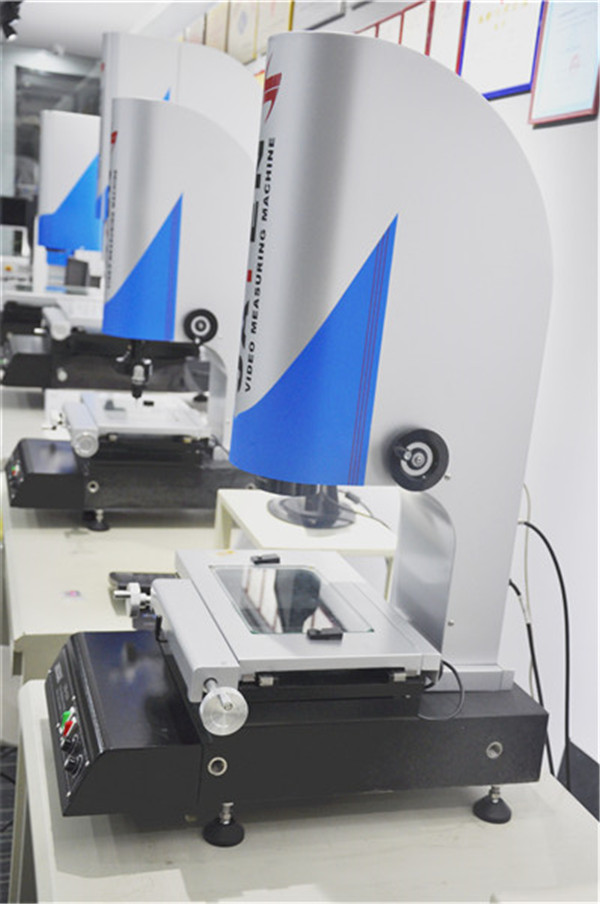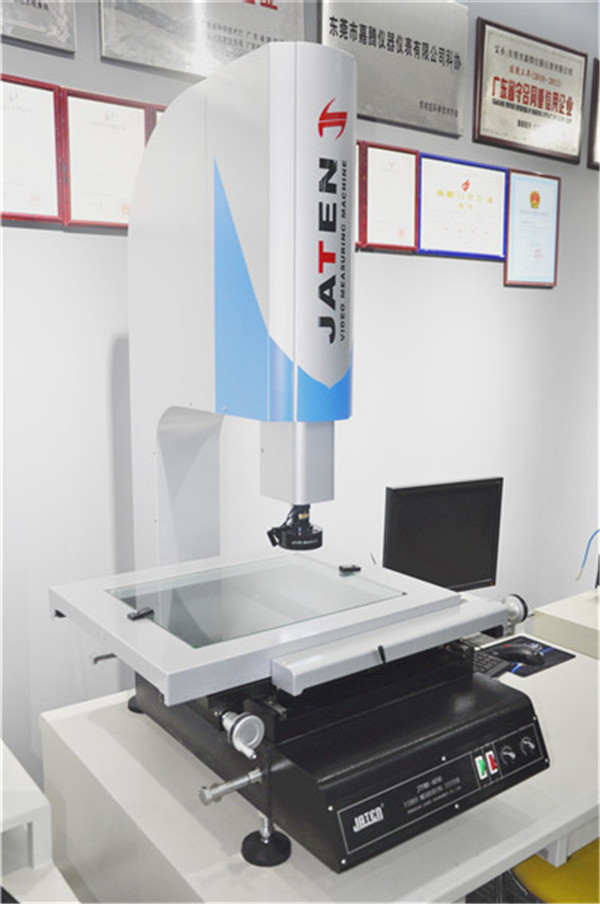 pautan lain: Sistem Pengukur Satu Kunci, Mesin Pengukur Video Manual, Mesin Pengukur Video CNC, Mesin Mengukur Selaras CNC,
Mesin Dispensing Meja Atas, Projektor Profil Menegak, Mikroskop Metalogografi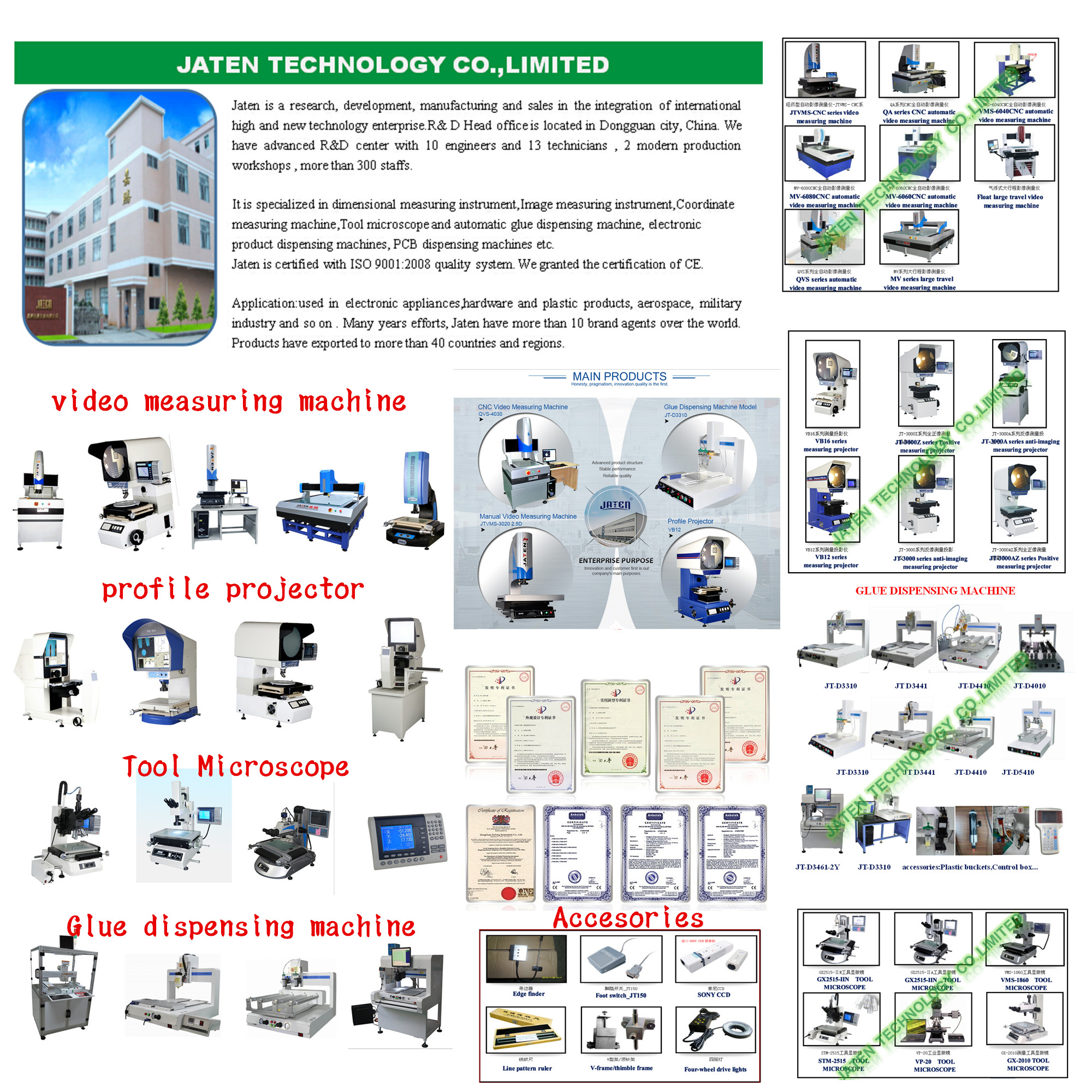 Aksesori:
Accessories

1X tube(

Standard

)

1X tube(

Optional

)

Working distance(mm)

Variable magnification

0.7X-4.5X

0.7X-4.5X

Additional mirror

Total video rate

Object view(mm)

Total video rate

Object view(mm)

0.5X(optional)

10X-64X

22-3.4

5X-32X

44-6.8

175

1X(Standard)

20-128X

11.1-1.7

10X-64X

22-3.4

92

2X(optional)

40X-256X

5.5-0.9

20X-128X

11.1-1.7

36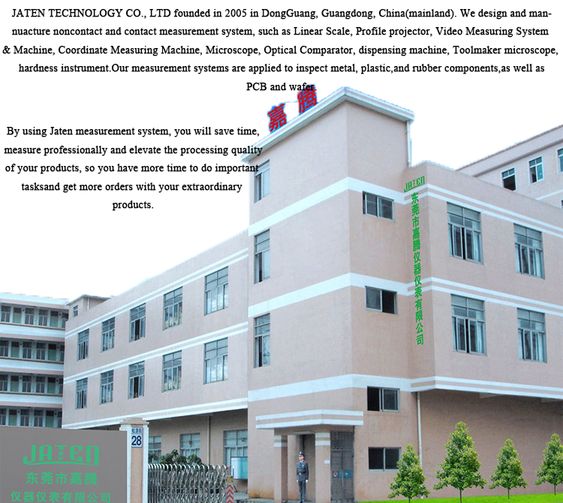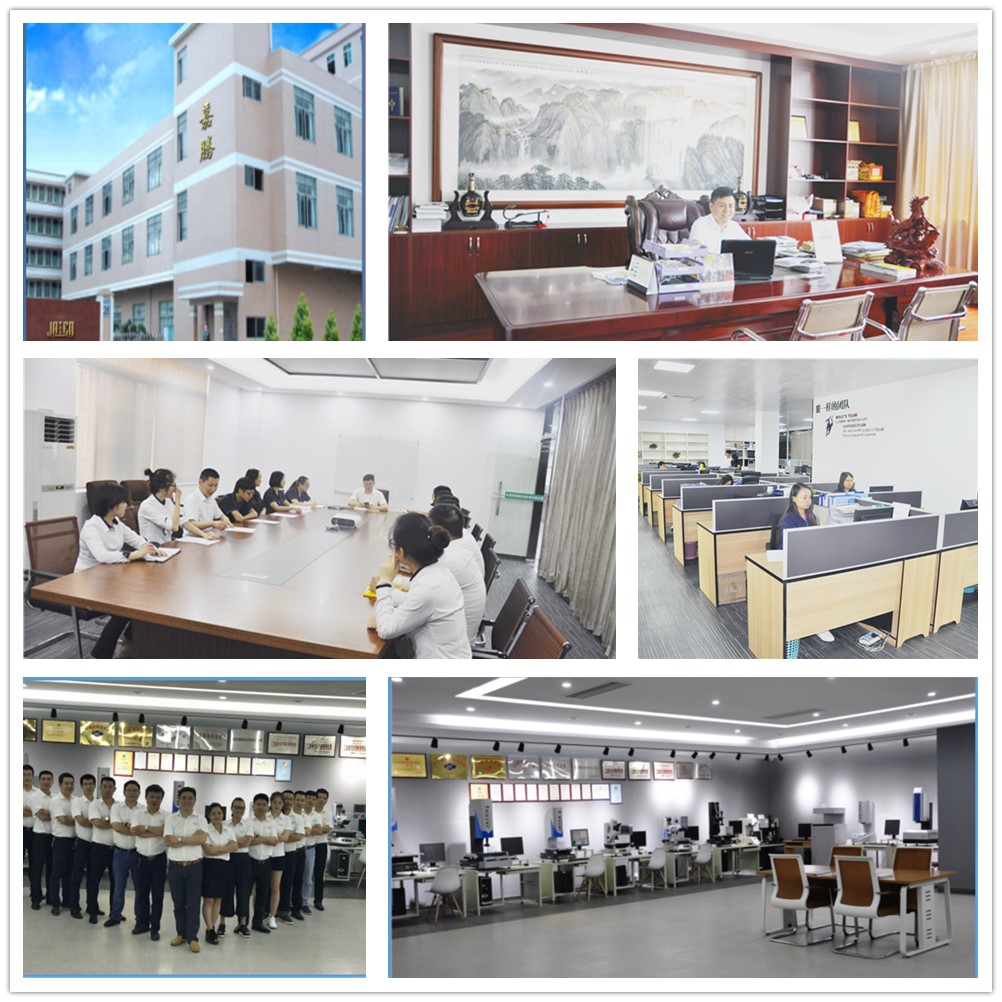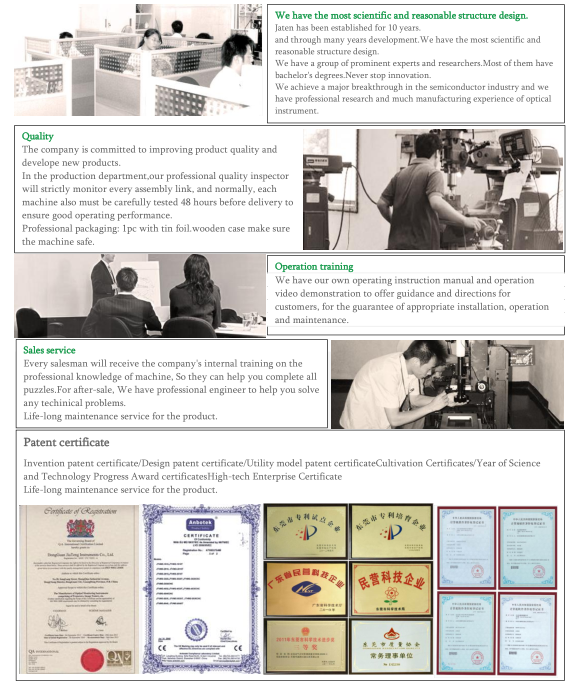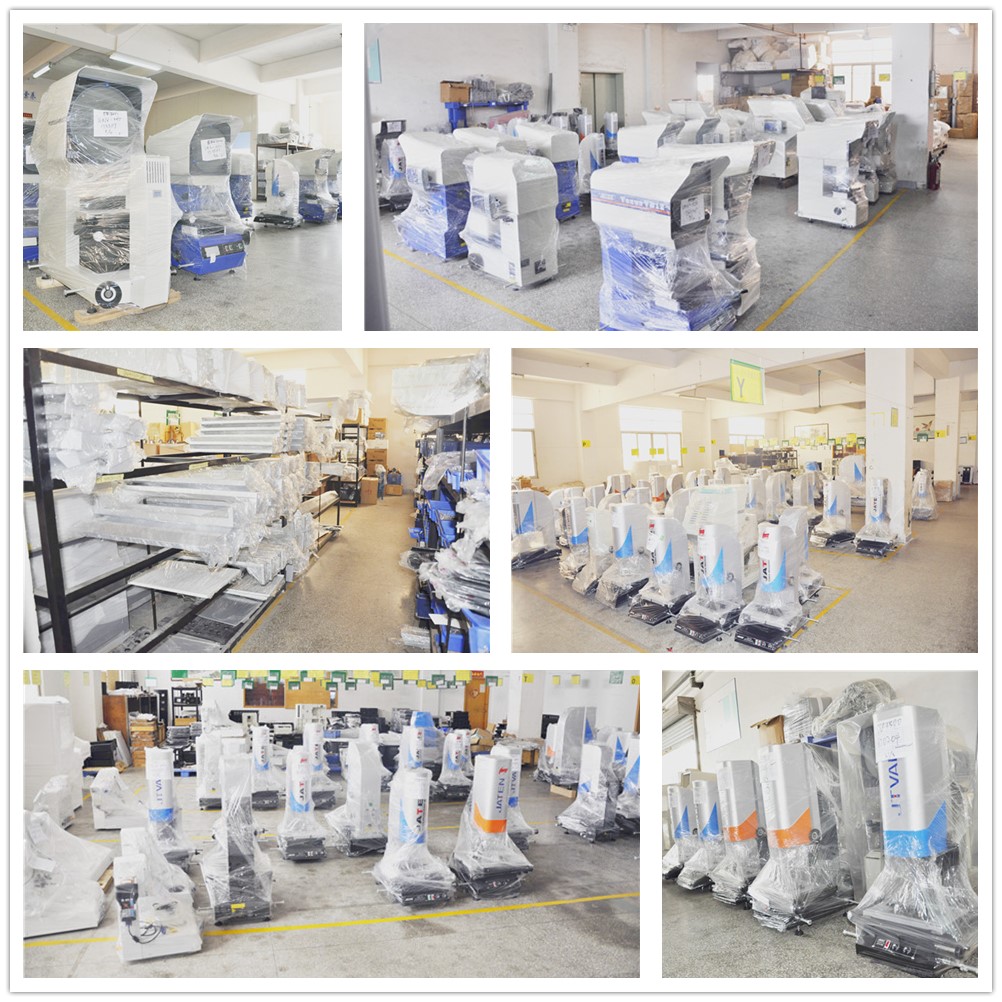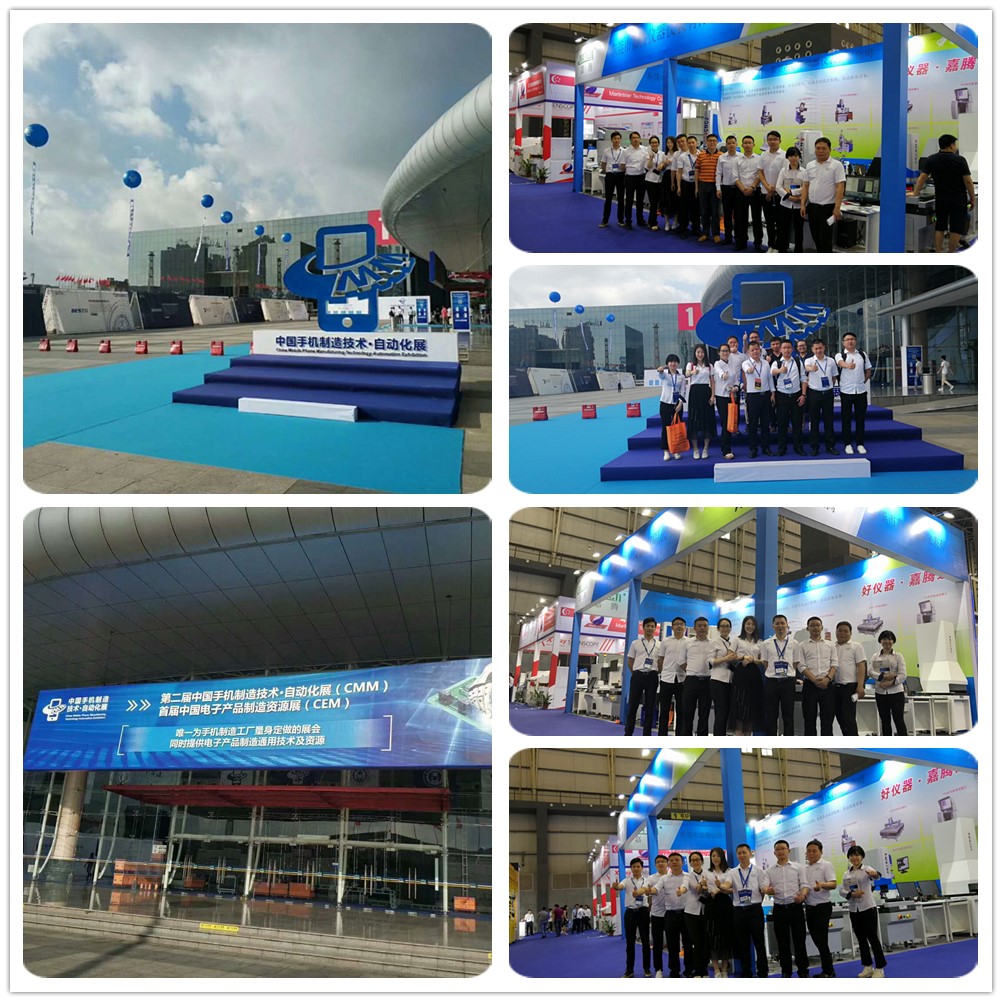 Kategori produk : Mesin Mengukur Video > Mesin Mengukur Manual